How to Tell Your Power Steering Pump Needs Replacement
Keeping your vehicle stable on the lane will require a properly functioning system, which acts even when you don't react promptly. Corrective and power steering mechanisms shouldn't fail at any point in time in order to avoid collisions of varying impacts. If safety is a priority, you will need to make sure that the steering controls are operating without hiccups. In order to have your vehicle running smoothly on the roads, the power steering pump should also be at its optimum. In general, a malfunctioning system will exhibit clear signs of damage such as pungent smells or decreasing control over the ride. However, there's more to it than the basic symptoms of a broken-down vehicle. Here's how to tell your power steering pump needs replacement. Residents of Indianapolis, IN, can also visit us at Silver Star Service and Body Shop for further assistance with check-ups and repairs.
Noise Generated When Turning the Steering Wheel and Starting the Vehicle
There's something wrong with the power steering system if whining sounds are generated when turning the wheel. It is a sign of leaks or dropping level of fluid in the pump. When it falls below the expected level, the power steering system could get badly affected. Also, make sure to pay close attention to squealing noises, especially when starting the vehicle. Drive to the service station when this keeps happening for about a minute or so every day.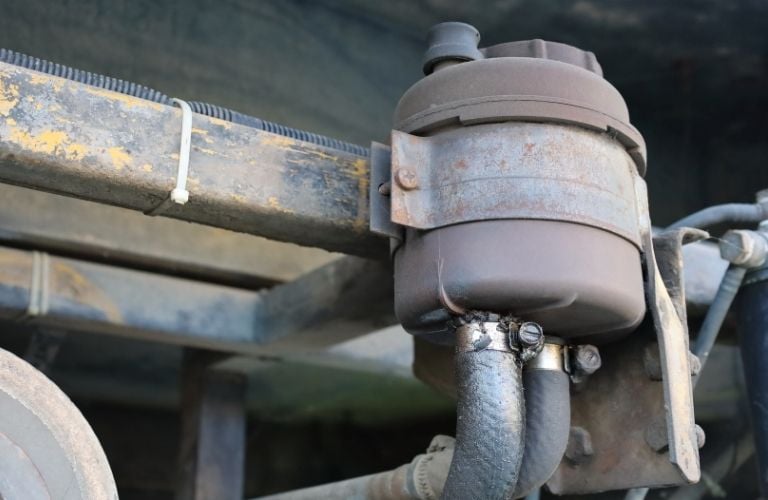 A Less Responsive Steering Wheel
If you notice a delay in the system's response to your direction changes, it could be due to the stiff steering wheel-pump connection. A failing system never reacts the way we want it to.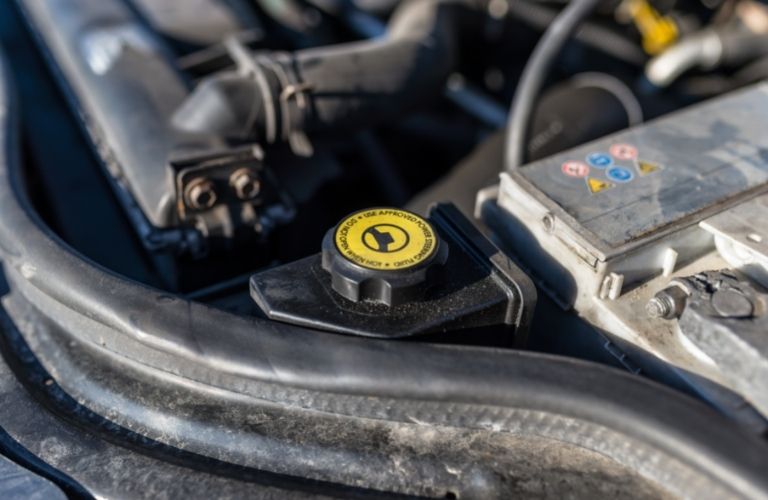 Red Stains on the Road Left by Your Car
A red-brown puddle under your vehicle may be a sign of the failing power steering pump, which could be leaking through the cracks in the reservoir.